Preventing gun violence is a deeply personal issue for me; my older sister took her life with a gun when we were growing up together in Arizona. Too many families have felt the pain of losing a loved one to gun violence, and I will not stop fighting to pass gun safety measures while serving in Congress.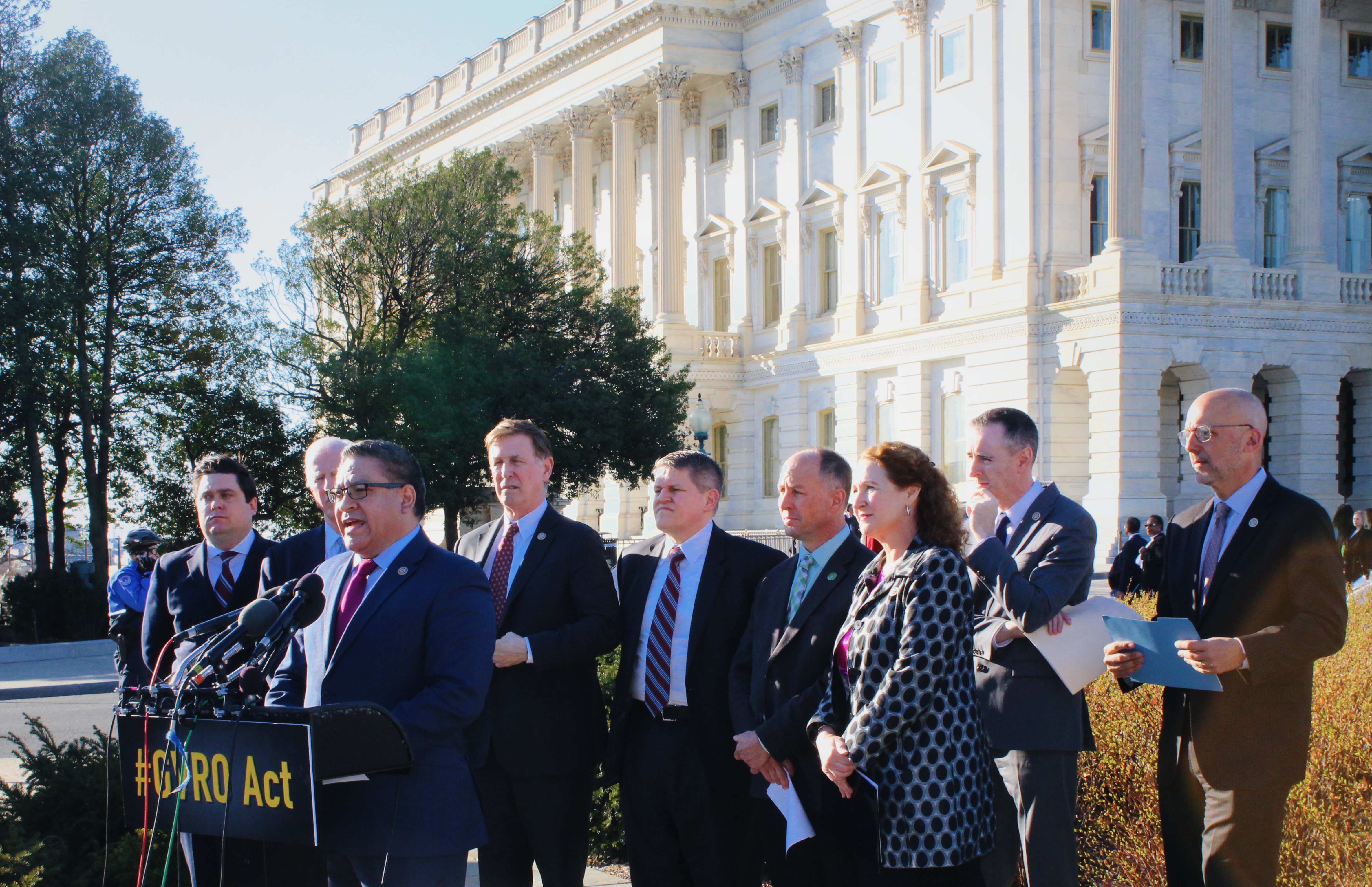 Rep. Carbajal introduces the Extreme Risk Protection Order Act
Often times, perpetrators of mass shootings have a history of violence and erratic behavior as was the case with the deadly shooting in our own Central Coast community of Isla Vista. That is why I introduced the Extreme Risk Protection Order Act, to help give law enforcement and families a tool to prevent gun violence through a court order before it happens. This bill would incentivize states to pass laws as we have in California, that enable family members or law enforcement officials to petition a judge for a 'gun violence prevention order,' to temporarily stop someone who poses a threat to themselves or others from purchasing or possessing a gun.

Congress must also pass universal background checks, a policy supported by nearly 90 percent of the American people, including the vast majority of gun owners. We must also reinstate the Assault Weapons Ban, which Congress shamefully allowed to expire in 2004.
There is no single solution to end the gun violence epidemic in America, but that is no reason not to try and prevent some of these horrific attacks with common-sense reforms. We must protect our communities from this senseless violence while respecting the protection offered by the 2nd Amendment.
For more information concerning work and views related to protecting our communities from gun violence, please contact our office.